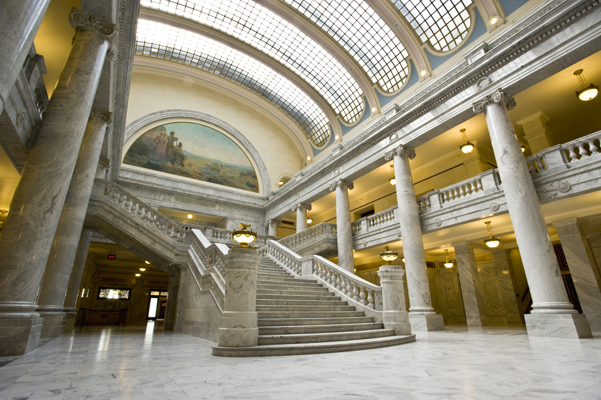 we're professional problem solvers. If you're looking for the right solution for your business, association, or campaign, you have come to the right place.
Our experience has made us highly qualified to fight policy issues in every venue. Regardless if your issue deals with federal, state, department level, county, or city government, we are ready to develop a strategic plan to accomplish your unique goals.
This is a new age in government advocacy and traditional methods to solve problems no longer work. We find creative solutions to create a movement and develop allies from industry to grassroots activism who will join the fight to resolve your issue.
Some firms rely solely on personal relationships to achieve policy changes. Hunter & Co merge relationships and research to succeed in accomplishing your strategic goals.